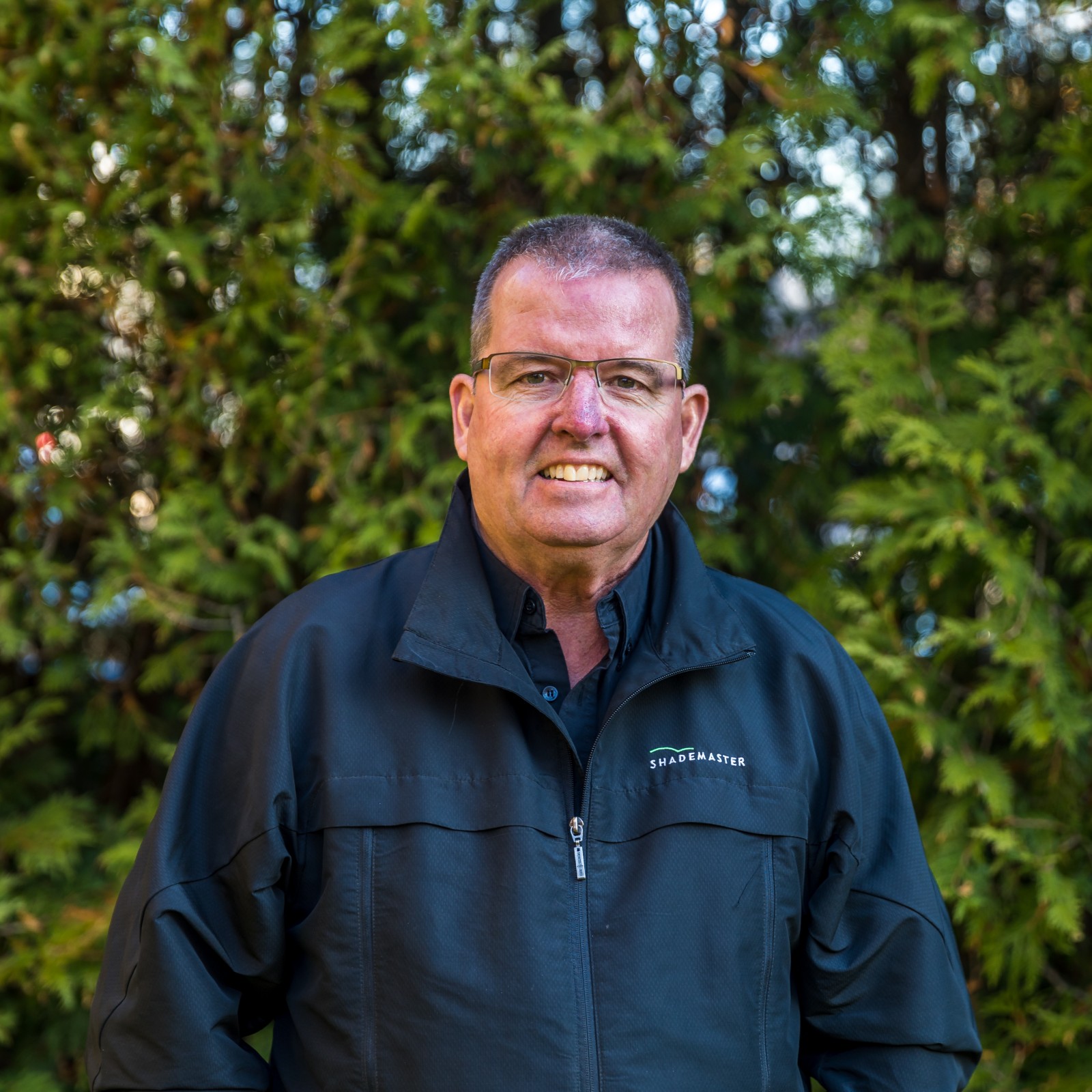 Don Harper
Maintenance Supervisor
As landscape maintenance supervisor, Don is well suited to his work at Shademaster. He loves seeing a property taken from weedy and overgrown to neat, manicured and beautiful, and he has a natural skill in motivating his crew to work to the highest standards.
Don has been with Shademaster for more than 9 years and in the industry for over 20 years before that. He is well trained in his work, with a B.A. in environmental science, certification in horticulture and an exterminator licence.
Don lives in Ancaster with his wife of 25 years and their two children.