We're Hiring
Build your Career.
Build a Masterpiece.
Come join us as we master the landscape trade.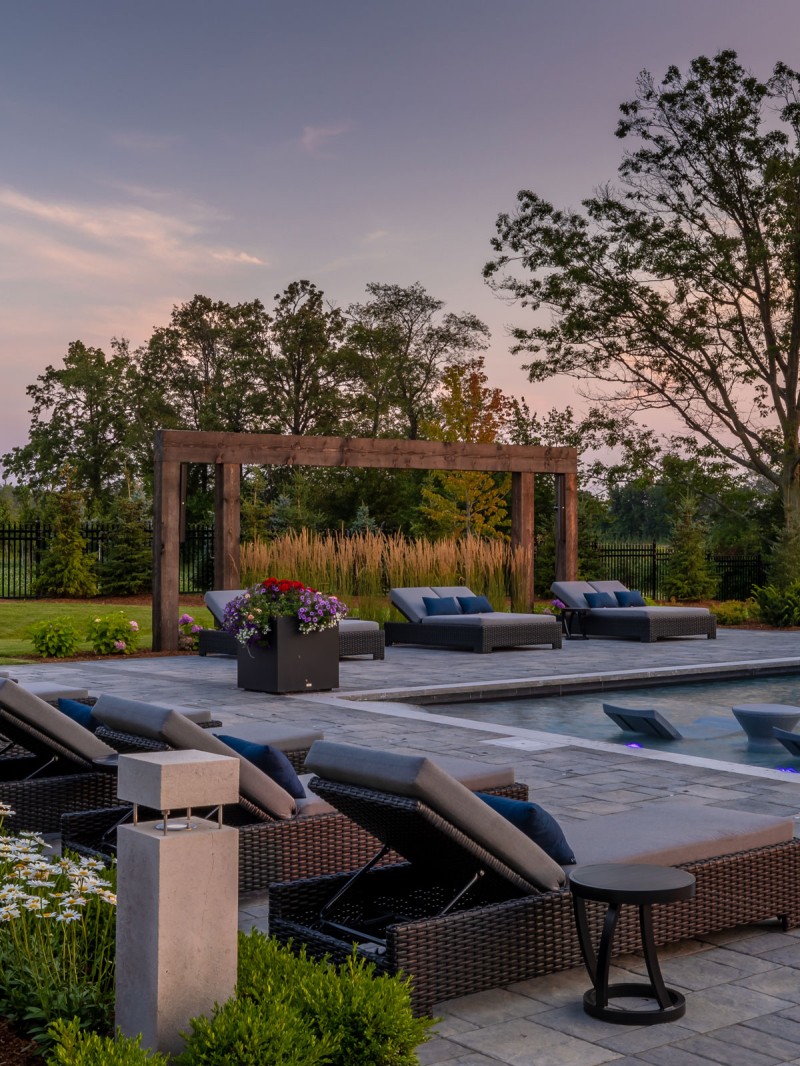 Be part of a masterpiece.
At Shademaster we don't settle for ordinary. Our focus is on excellent service, quality and craftsmanship that lasts. We also recognize that these stunning results don't come without hard work by good people. People who want to do amazing and challenging things just right.
Apply Now ›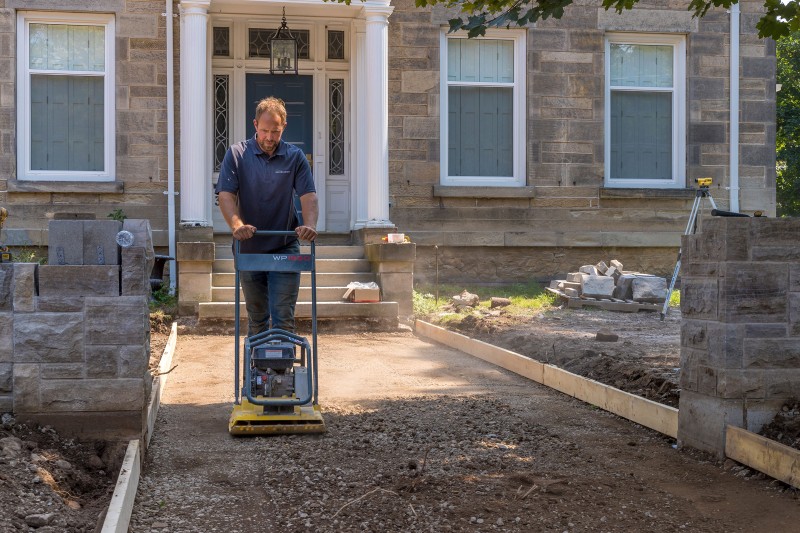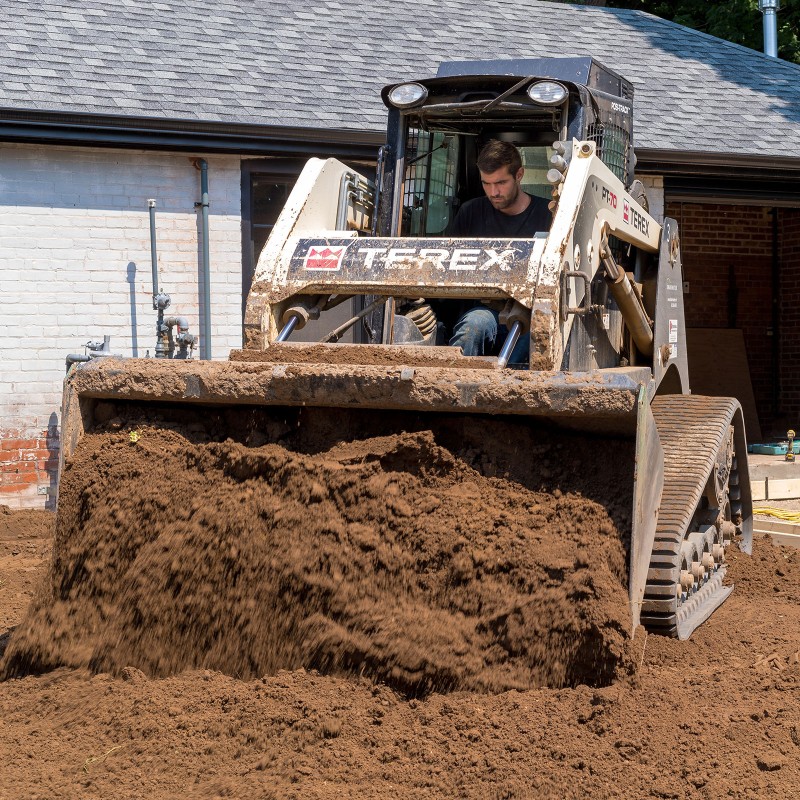 Make your mark with an established company.
Shademaster has been in operation for well over 40 years and we have been blessed with wonderful growth. This growth provides opportunities for us and for our team members to advance and learn new skills. Our exacting standards push our employees to achieve excellence.
Apply Now ›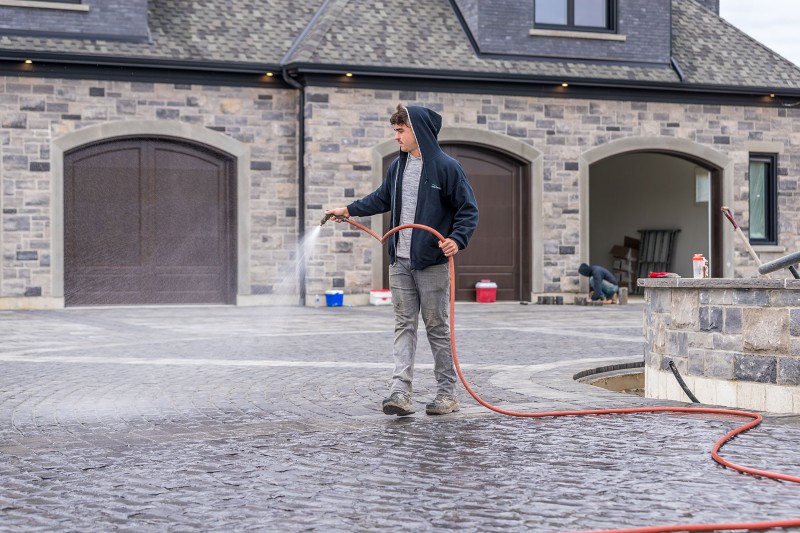 Become part of a team with purpose.
Who you work with matters. We know that it makes all the difference. Our team is built with purpose and a shared vision. We work hard to create a positive work environment while we focus on creativity, imagination and innovation, executed with uncompromising precision.
Apply Now ›
Join the Shademaster Team
Together we can build something extraordinary.
Please upload your resume and let us know which position you are applying for and we will get back to you!