White-Glove Property Care
EXPERIENCE CARE.
FOR US, IT'S ABOUT SERVICE EXCELLENCE. FOR YOU, IT'S JUST ABOUT EXCELLENCE.
Maintain the landscape you so thoughtfully created and protect your investment with a professional maintenance program.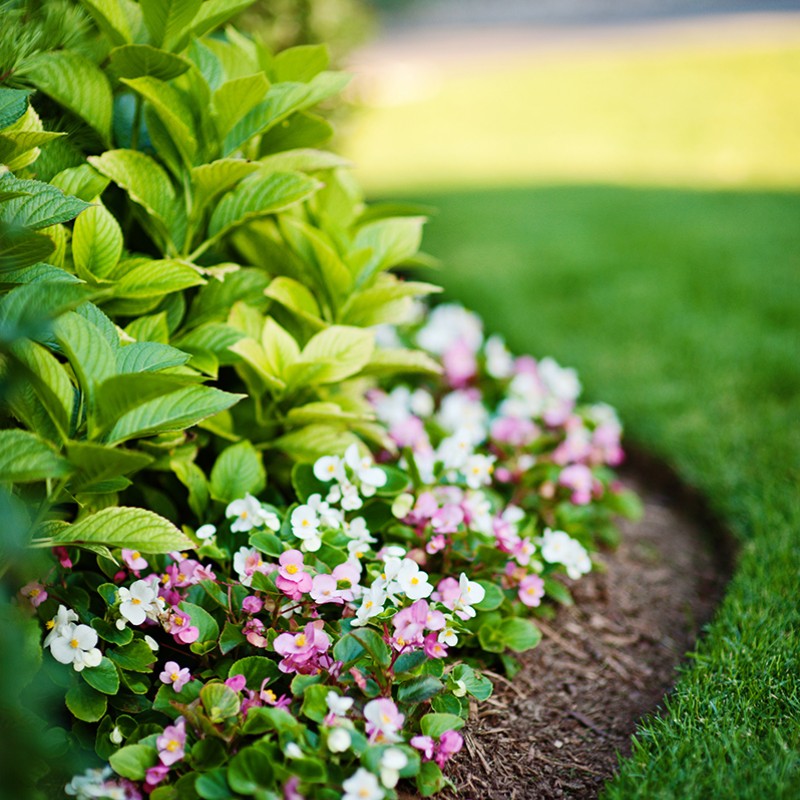 Shademaster is attuned to the needs of those looking for a truly luxurious experience.
Our expert staff understand the importance of keeping your space looking effortlessly beautiful. We quietly come and go as we attend to all the needs of your property and gardens, ensuring a consistently stunning outdoor living space.
Shademaster will customize a service program to meet your personal needs. Our professional staff and full range of equipment ensure dependable, successful and long-term care for your property.

There's a grand experience waiting to unfold.
To get started on your dream project, contact us at 905-689-4297.