Design Process
Engineered to the highest standards. Yours.
The utmost care is taken to meticulously plan your luxury space. Shademaster brings to life the natural spaces that feel "just right" for you — spaces that will mature into something that feels just as right years from now.
Below are the steps you can expect to go through during the design process.
Step 1
Initial Inquiry & Evaluation
After contacting Shademaster for the first time, our team evaluates your project request and returns your call or email within three business days.
Shademaster may not be able to accommodate every request that we receive. If for some reason we cannot honour your request, we will advise you of the reasons why. This may be because of the scope, budget or location of the project.
Step 2
On-Site Meeting
We will arrange a meeting to visit your property, discuss your goals and budget. At this time, our team will share an estimate of the design cost with you.
Step 3
The Design Phase
Once a design contract has been signed and a deposit paid, the design process can begin:
Completing a site survey & base plan
We visit your property to gather detailed measurements, grades, house elevations and photographs. This information is used to develop a base plan to ensure that the site information is accurate.
Identifying & solving any property-specific permit issues
We research the project site to obtain information regarding by-laws, zoning, lot coverage, offsets and conservation. These findings determine what can be done on your property and assist with our design discussions.
Determining your objectives
We meet with you at your home to discuss your ideas and develop a list that works with your property. We will also guide you through the price ranges of individual elements to ensure the potential construction budget is understood.
Presenting an initial design concept
When the design concept is complete, we will arrange an on-site meeting to review the scope of work as well as the associated budgeted costs to implement the project.
Refining your concepts & creating 3D renderings
Once the design concept is approved, we can offer you a digital 3D model. This will help to create a clear picture of what your project will look like once it's completed. An estimate for this portion will be given to you at this time.
Finalizing scope of work & quotation to implement
When the final drawings (either 2D or 3D) are complete, we will arrange a meeting to present the drawings along with a final construction estimate to implement the project.
Step 4
Contract & Deposit
Before proceeding with your project, we will request a signed copy of the contract and a deposit cheque. The contract will also include the schedule of progress drawings required during the project.
Step 5
Permit Process & Working Drawings
If we require a permit for your job, we will submit the permit application on your behalf. Permit drawings will need to be made, and all construction details worked out.
Step 6
Starting Your Project
We will arrange a meeting with you to discuss how we plan to execute your project in the most efficient way possible.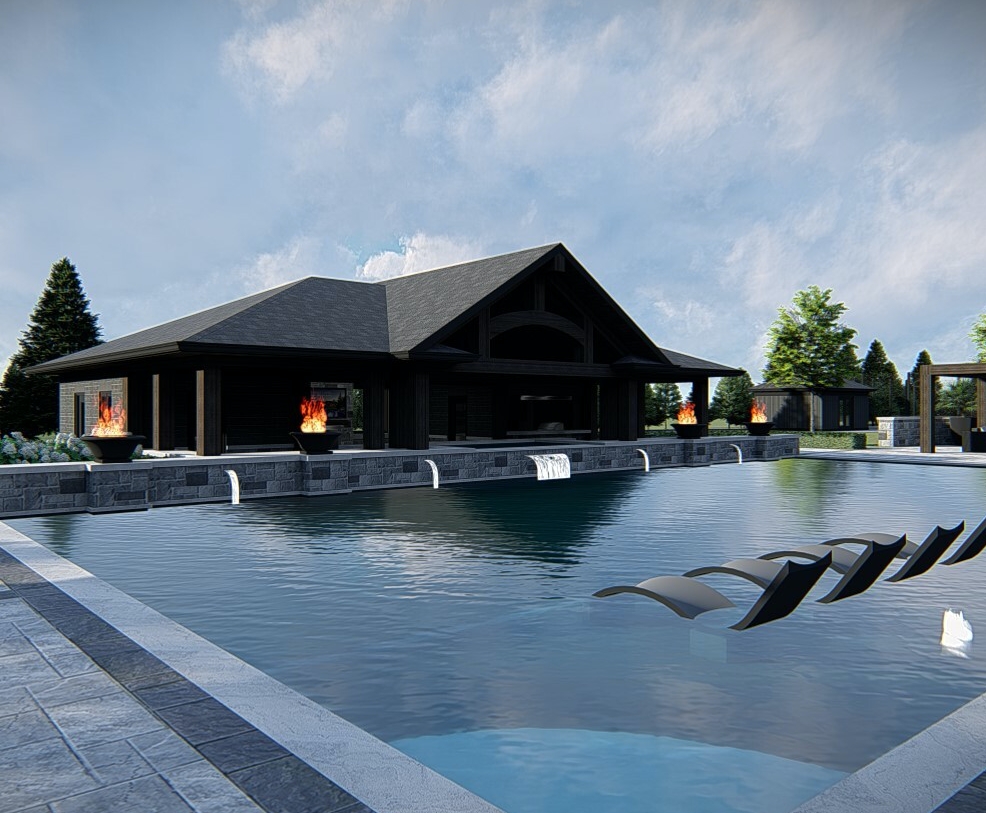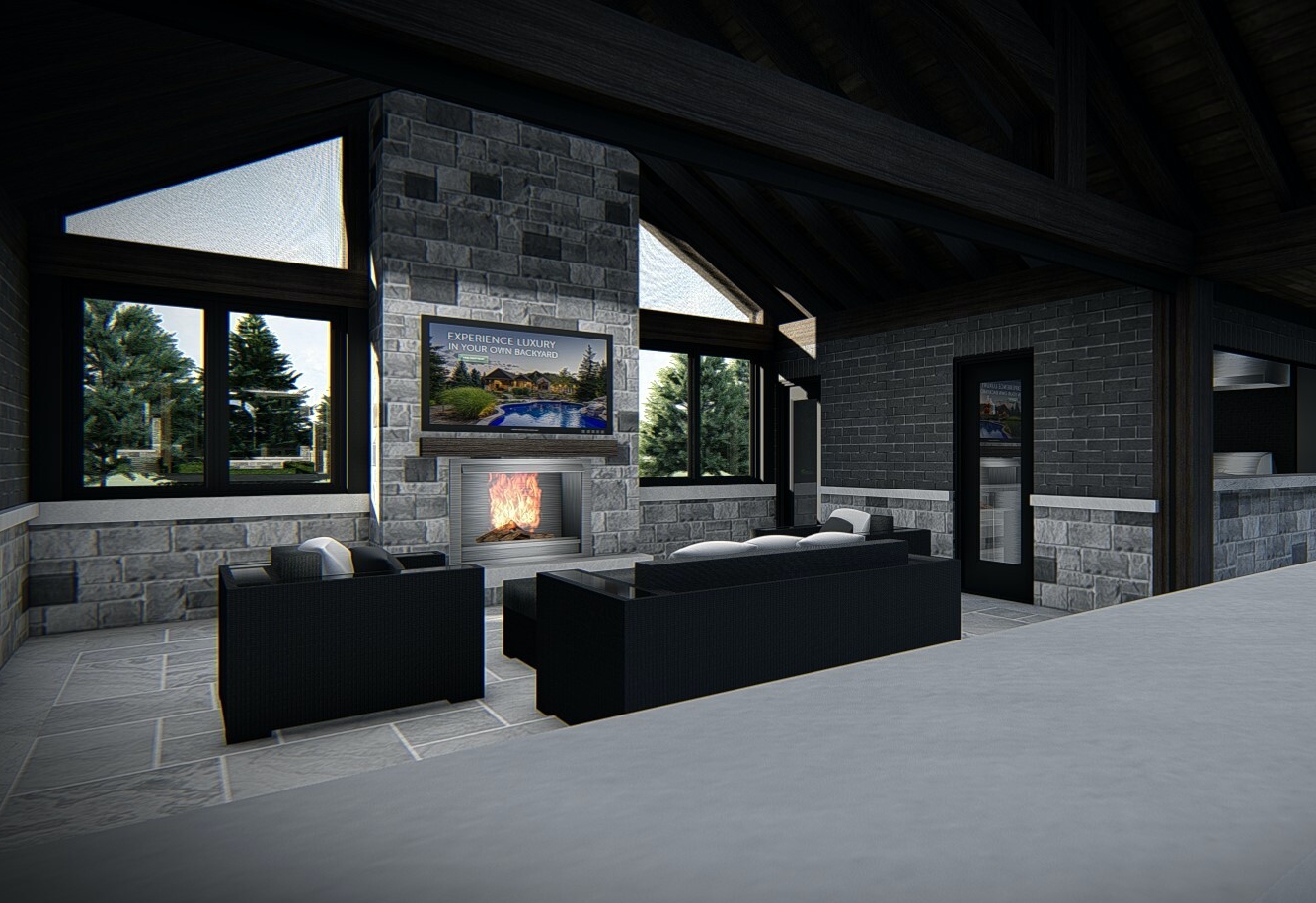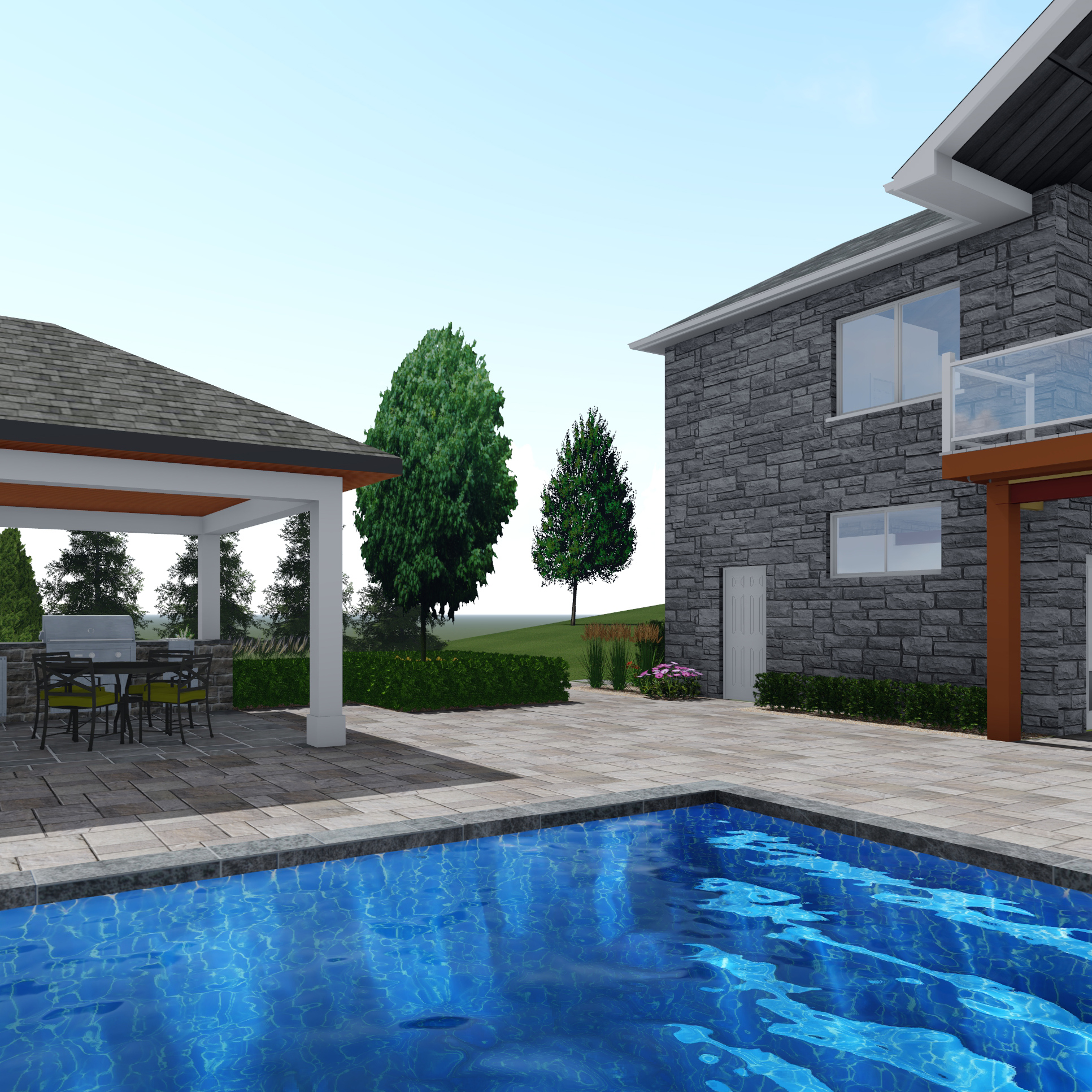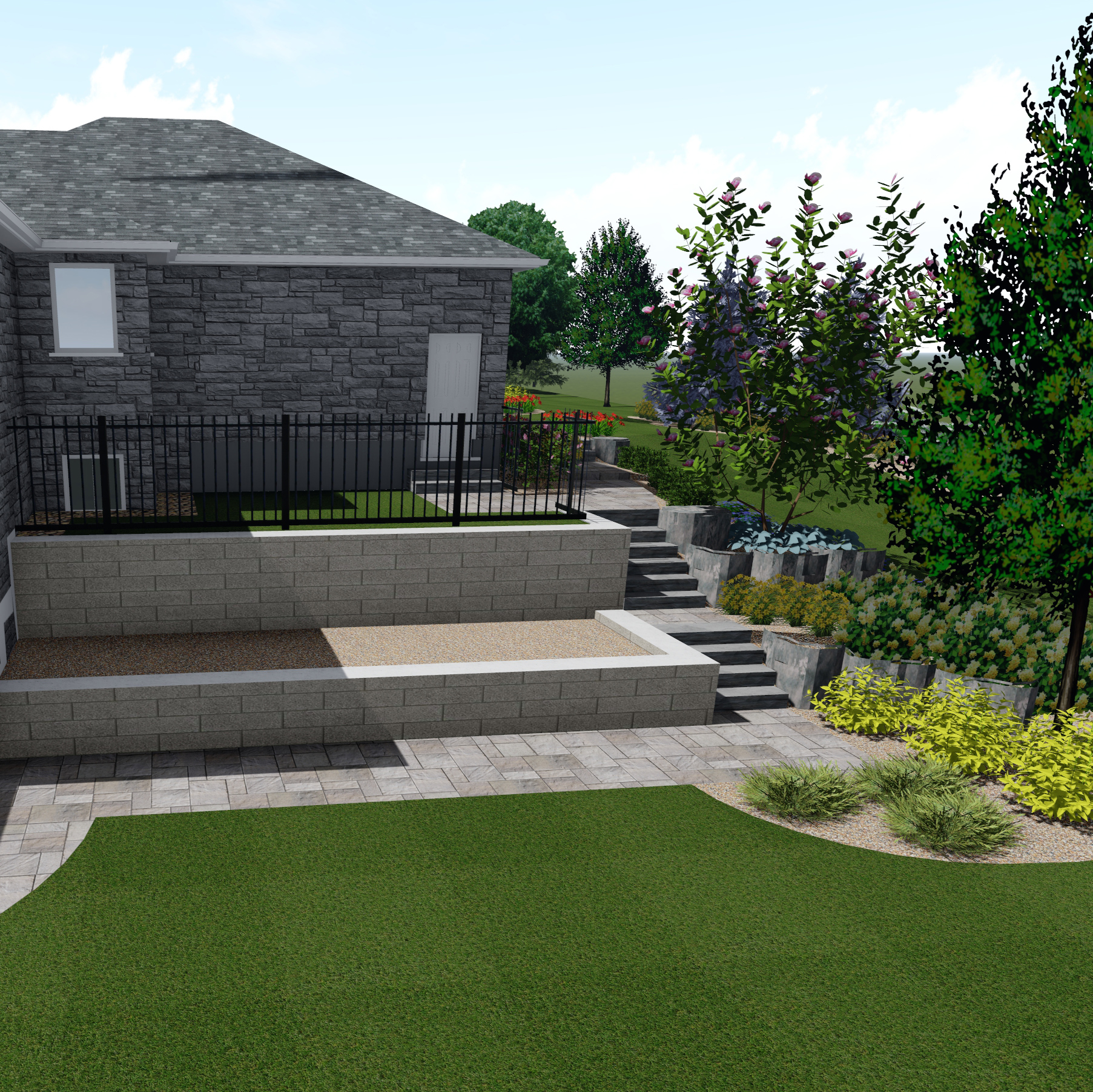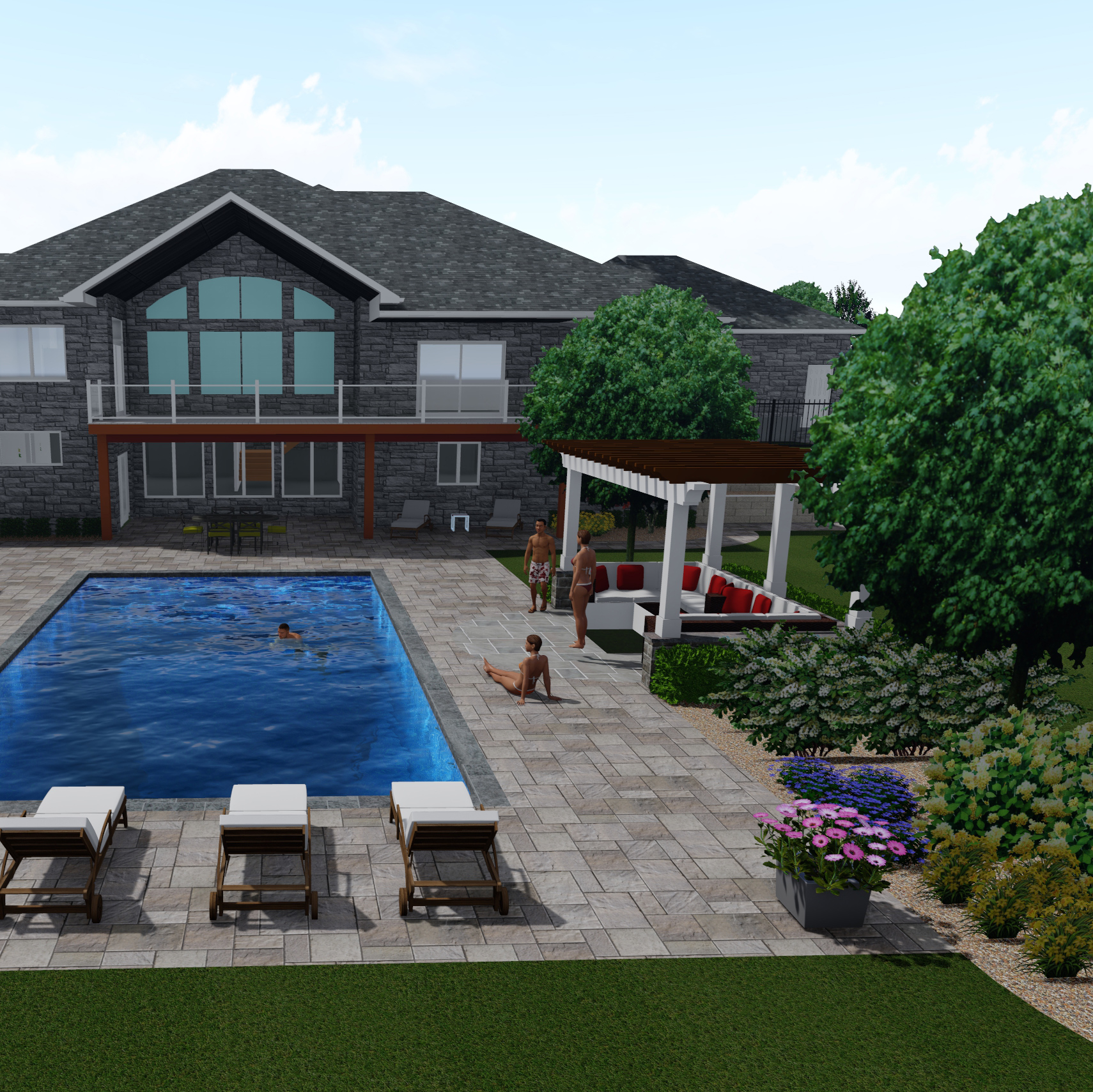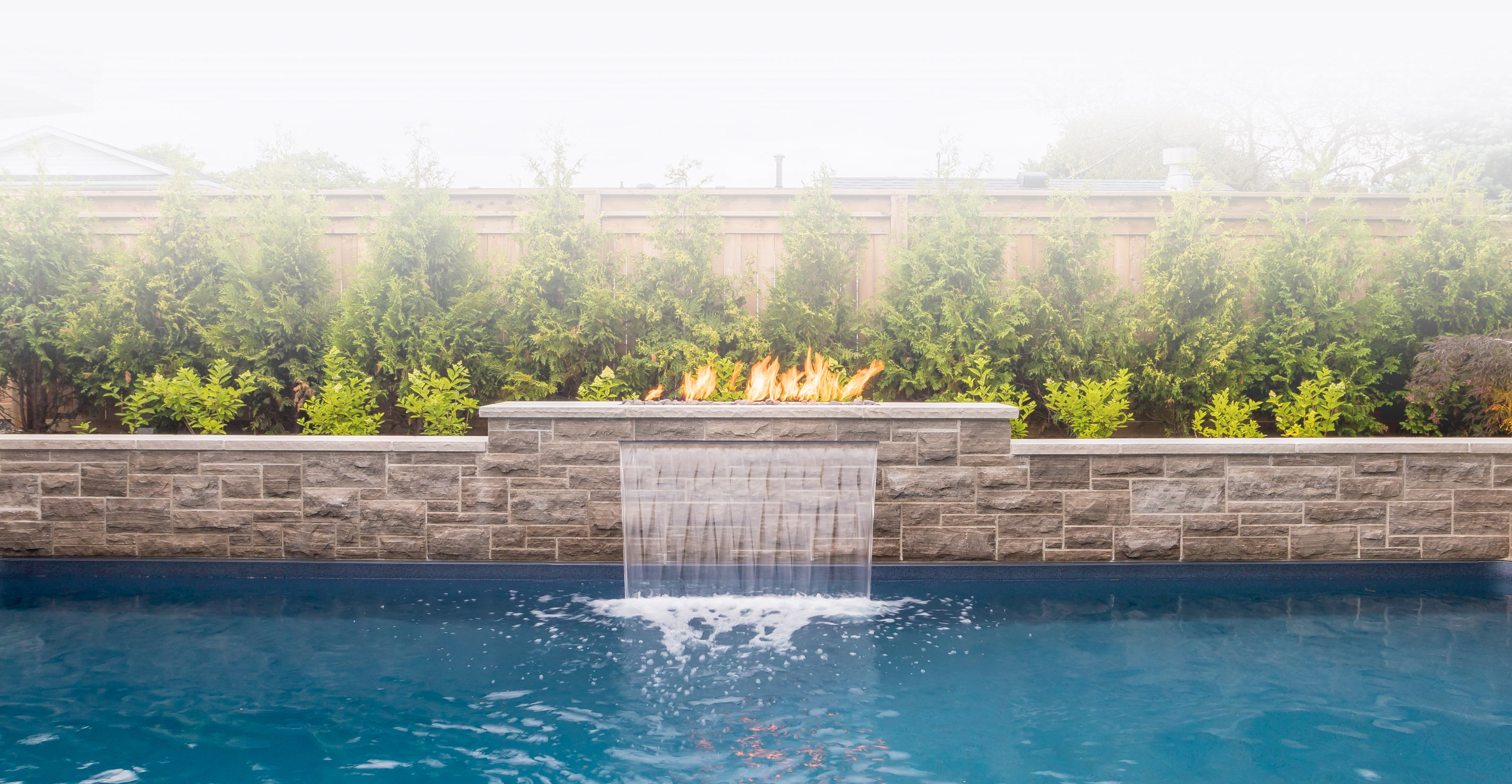 There's a grand experience waiting to unfold.
To get started on your dream project, contact us at 905-689-4297.