Paving Stone Driveways
ELEVATE THE LOOK OF YOUR PROPERTY.
LUXURY LIVING WITH PAVING STONE DRIVEWAYS
Elevate the look of your property with the old-world estate feel of a cobblestone driveway or the ultra-modern aesthetic of simple, clean lines.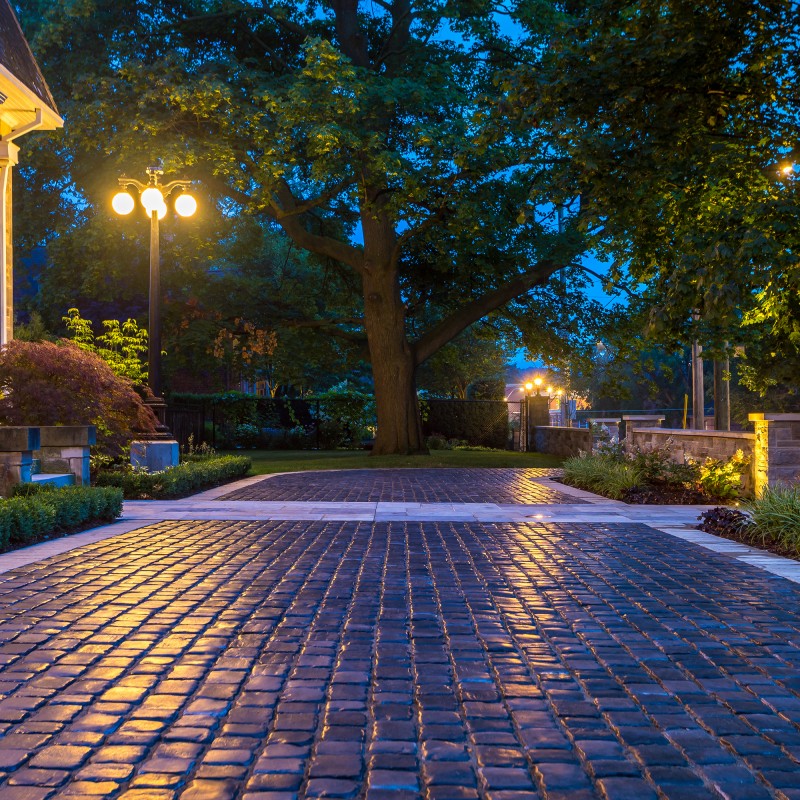 Shademaster uses the highest grade materials and exceeds industry standards for driveway base preparations and installations. Because the driveway is a key piece of the front landscape, it should reflect the best of the house's architecture, and the individuality of those within.
Incorporate a touch of artistic flair in your hardscape with an extensive choice of paving stone, concrete, or natural stone borders and inlaid detailing. We carefully work with each client to design the driveway that will reflect your style and enhance your property.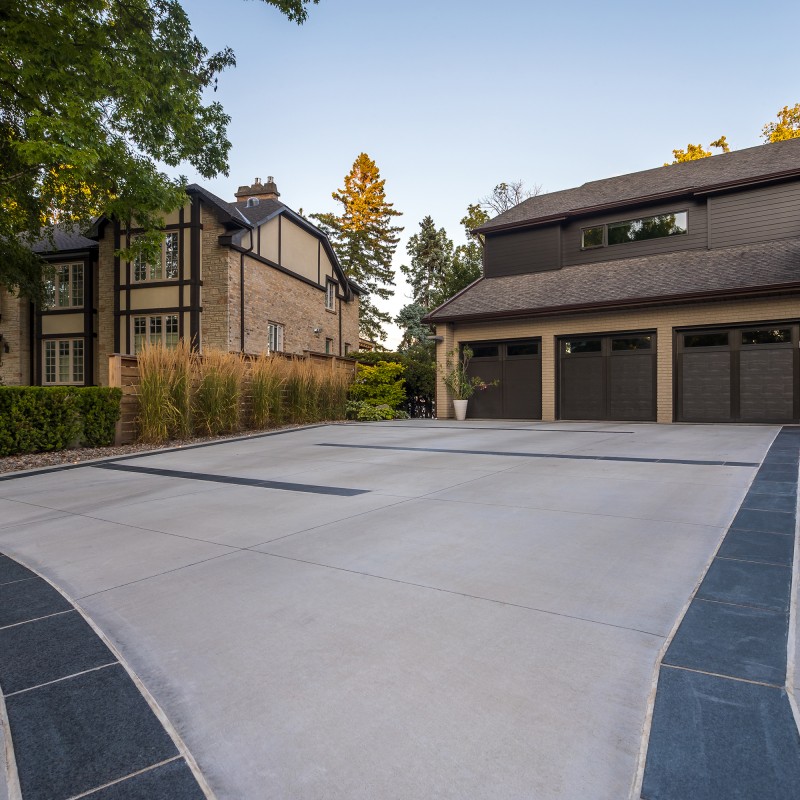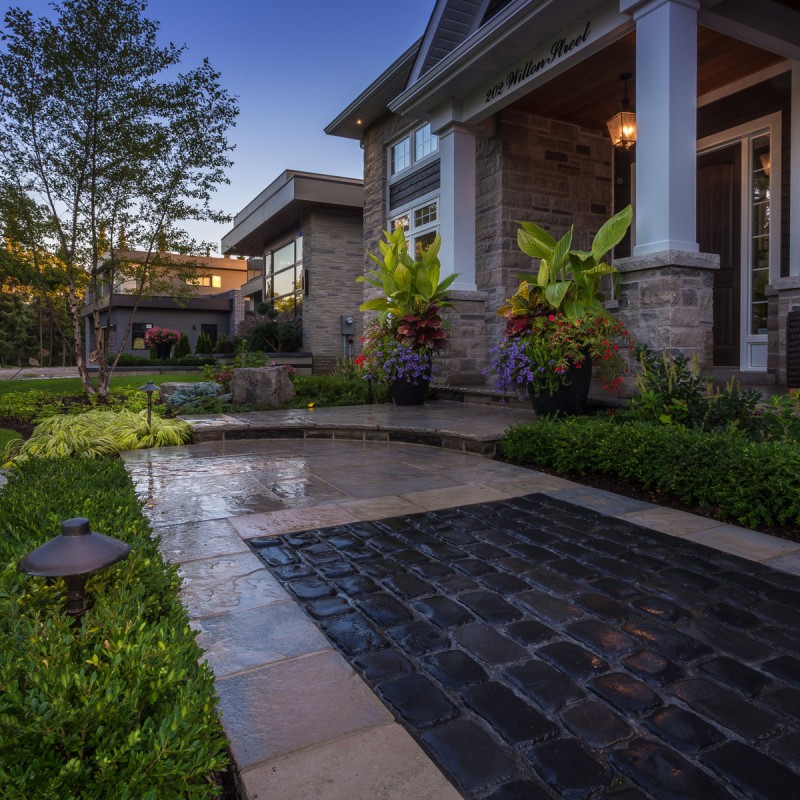 Includes:
Natural flagstone driveways
Cobblestone driveways
Custom brickwork & masonry
Driveway borders & aprons
There's a grand experience waiting to unfold.
To get started on your dream project, contact us at 905-689-4297.