Outdoor Spas
IMMERSE YOURSELF IN RELAXATION.
LUXURY LIVING WITH OUTDOOR SPAS
Nothing is more rejuvenating than letting the weight of your busy life fall away at a luxurious spa — unless it's your own private spa, just steps from your back door.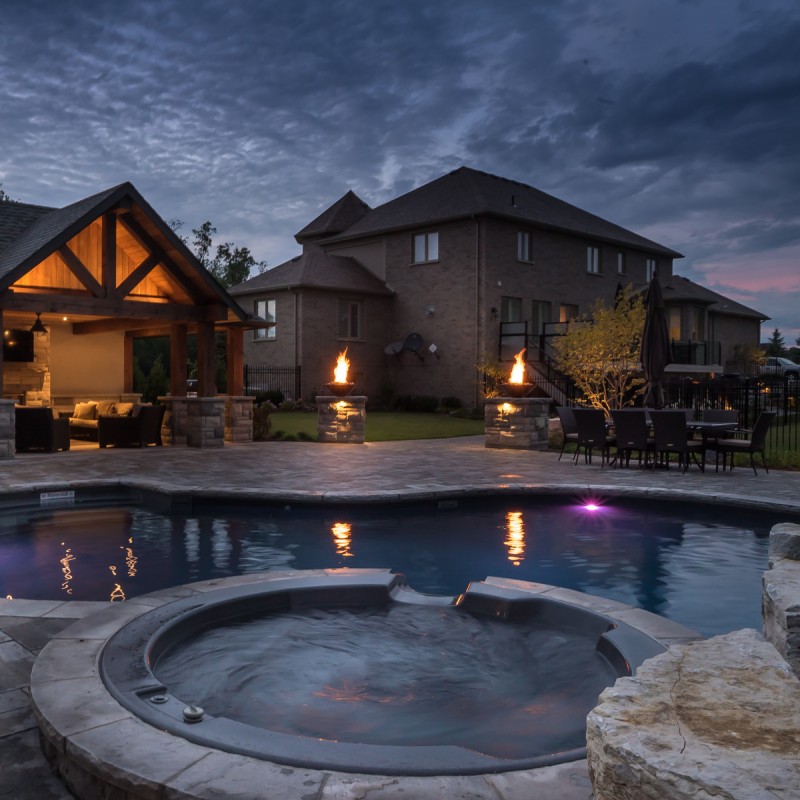 Shademaster creates outdoor spa areas customized to your space and your style.
Of course, spas can be stand-alone structures, but they can also be built into decks or inground on natural-stone patios. Imagine a spillover spa built into a full-size pool doubling as a stunning water feature. Can you see it? The possibilities are limitless, and we are always happy to discuss the many new designs available in outdoor spas.
Creating beautiful, rejuvenating surroundings, right outside your door.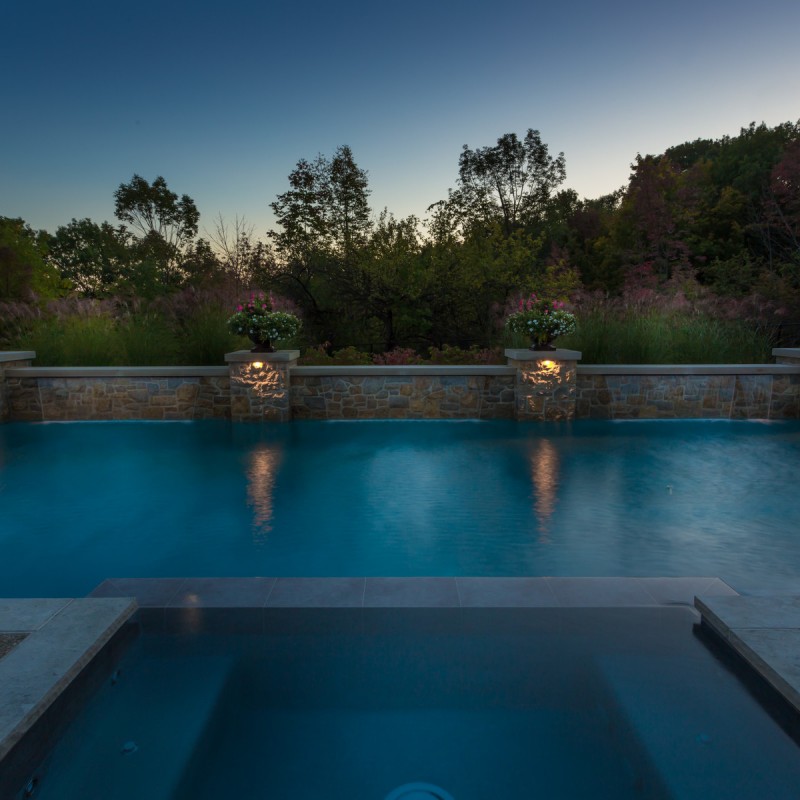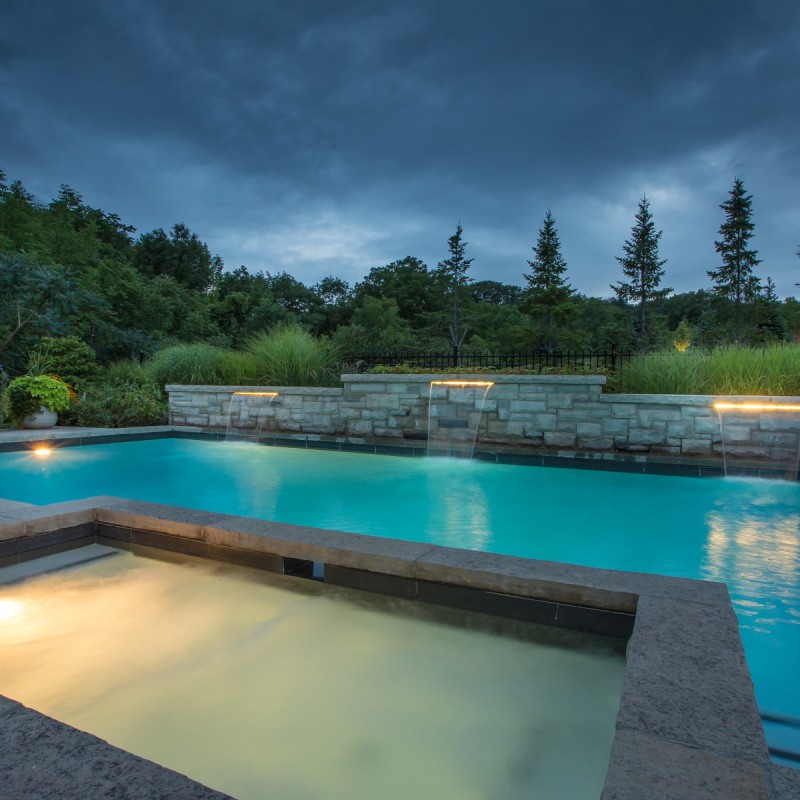 Includes:
Inground, above-ground & sunken spas
Custom coping
Custom ladders & steps
Automation systems
There's a grand experience waiting to unfold.
To get started on your dream project, contact us at 905-689-4297.