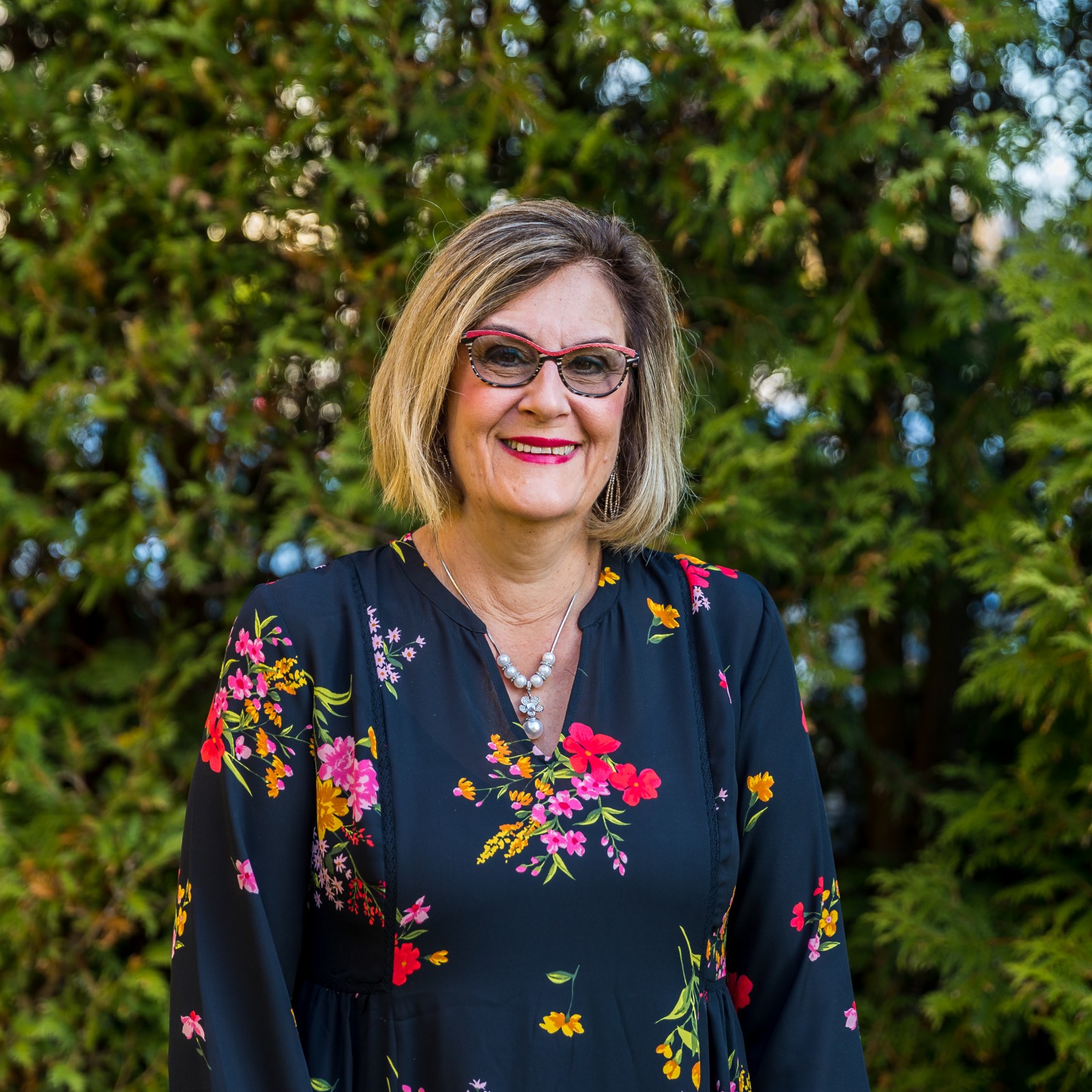 Diana Racicot
Office Manager
Diana has been a dedicated and friendly face around Shademaster for over 25 years now. She has as keen eye for pretty much everything happening on a day-to-day, but her official area of expertise is in all things accounting and administrative.
Diana grew up on the family vegetable farm in the area, but has been living in the Burlington core for over 30 years with her vegetable-loving husband. They have one son.
In her spare time, Diana enjoys yoga, cooking, spending time outdoors and helping those in need.