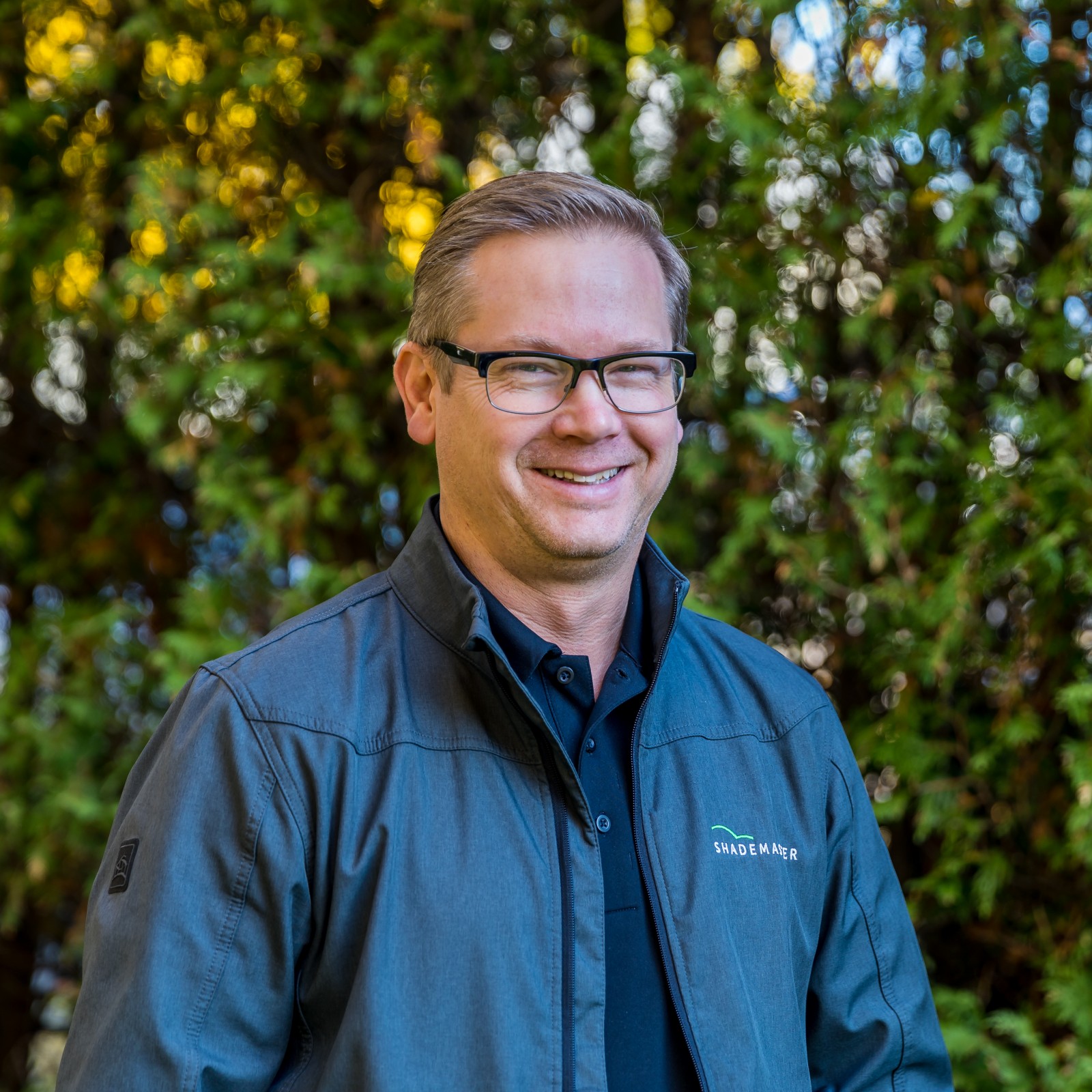 Leon Hordyk
Partner, General Manager, Design Consultant
Leon has been connected to landscaping in some way his whole life. His father, grandfather and brother were all in the industry. So he felt a natural pull to make a career in it himself and started working with brother Barry at Shademaster early on for a summer job.
He is now a certified Horticulture Technician and specializes in the construction end of Shademaster's landscapes, as well as snow and ice removal in the winter months. With 30 years at Shademaster now, Leon still finds creating natural environments for people – and the living spaces within them – a very gratifying process.
Leon lives in Burlington with his wife and four daughters. In his free time he likes to get outside to fish, golf and play hockey.