Experience luxury in your own backyard.
Luxurious landscapes for Southern Ontario's finest homes.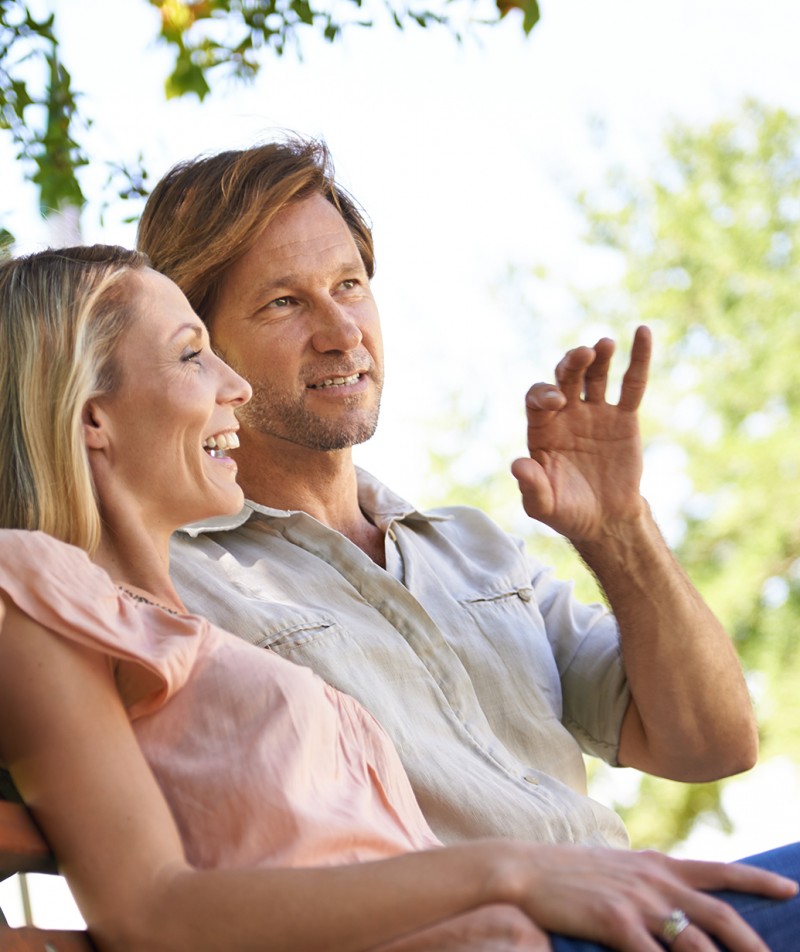 Surround yourself with the extraordinary.
For all our travels, adventures and accomplishments, our time at home is the most influential in our lives — and can cultivate the memories we'll look back on with the greatest appreciation.
Shademaster brings the best in outdoor living to your home so that beauty, inspiration and refreshment for your soul will always be waiting for you there — just outside your door.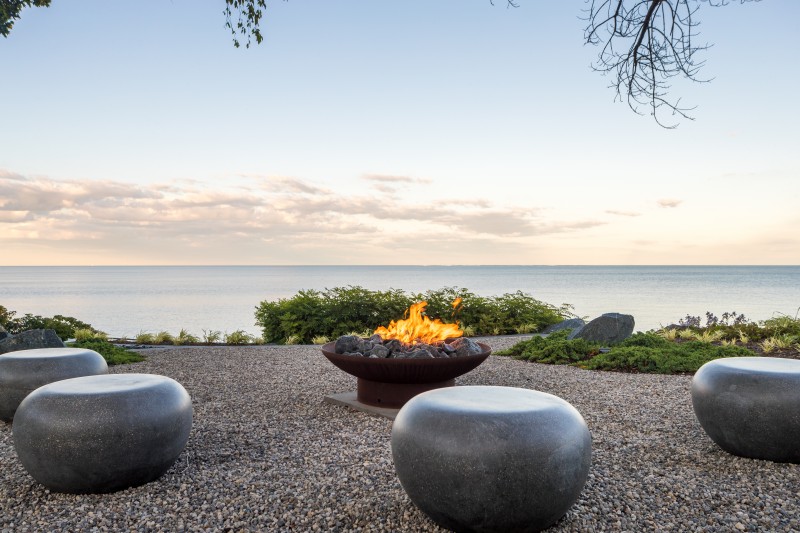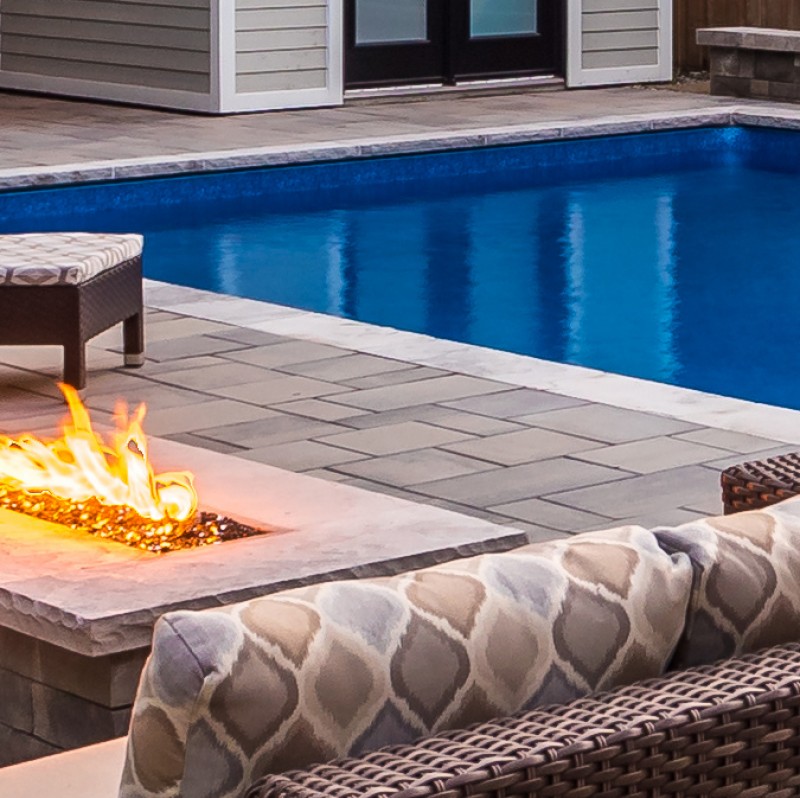 Luxury in every detail.
Shademaster is uncompromising in its commitment to utmost quality.
Your landscape will be meticulously designed, engineered for excellence and then painstakingly crafted to the highest standards by our masterful craftsmen — a dedication to perfection that has been recognized with numerous awards over the years.
View projects ›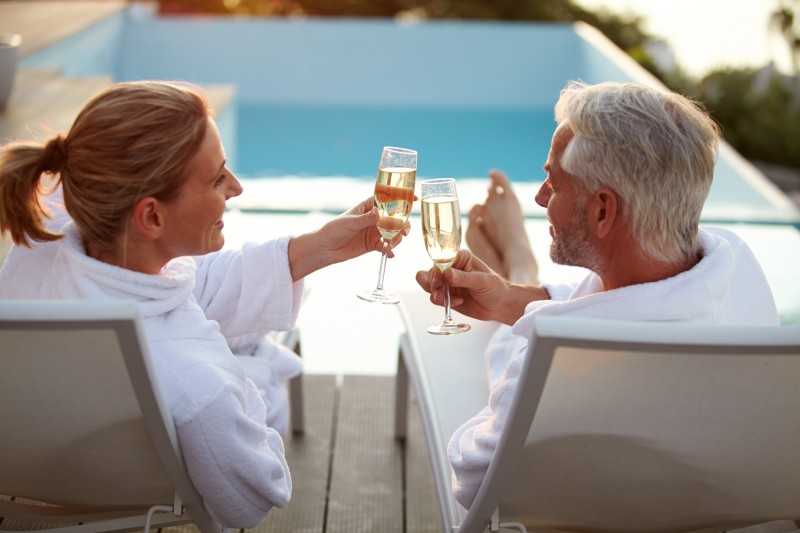 Expect white-glove service.
Investing in a luxury landscape means more than superior craftsmanship and materials. Luxury is also in the experience you'll have working with us.
Well before you enjoy your stunning new landscape or inviting sitting area, you'll enjoy our exceptional service and unwavering attention.
Featured Projects
Get inspired for your dream project.
Browse a curated selection of our award-winning work and discover how these clients brought luxury to their back door with Shademaster.
"Recommend" is not a strong enough word. If you're looking to work with a company that provides a level of professionalism, attention to detail, and service that goes above and beyond in all aspects of your project, then the Shademaster team should be on the top of your list.

It's extremely rare that you work with an entire team of people that are willing to go the extra mile in all aspects of their work. From design, demo, construction, and all those little extras you don't think about, they absolutely nail it! Huge thanks to Leon, Aaron, Josh and entire Shademaster Team for turning our backyard oasis dream into a reality!

— The Harbin family & friends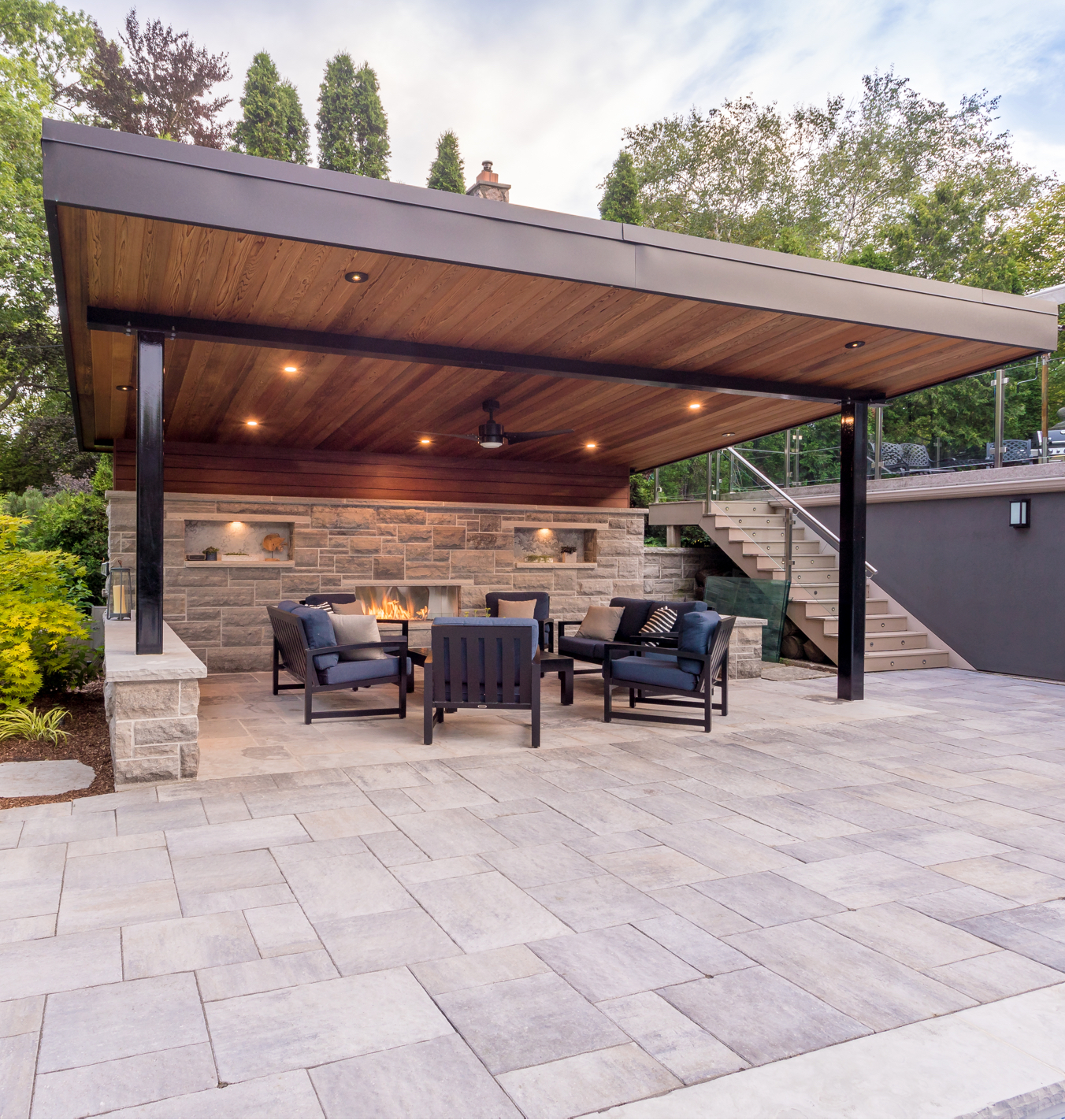 Services
A process perfected.
Our landscape design process is as immersive as it is creative. It starts with understanding you and helping you refine the vision you have for your home. We then explore what's possible and get acquainted with the unique features of your property. The utmost care is taken to meticulously design and craft magnificent outdoor rooms and luxurious spaces that reflect your singular style.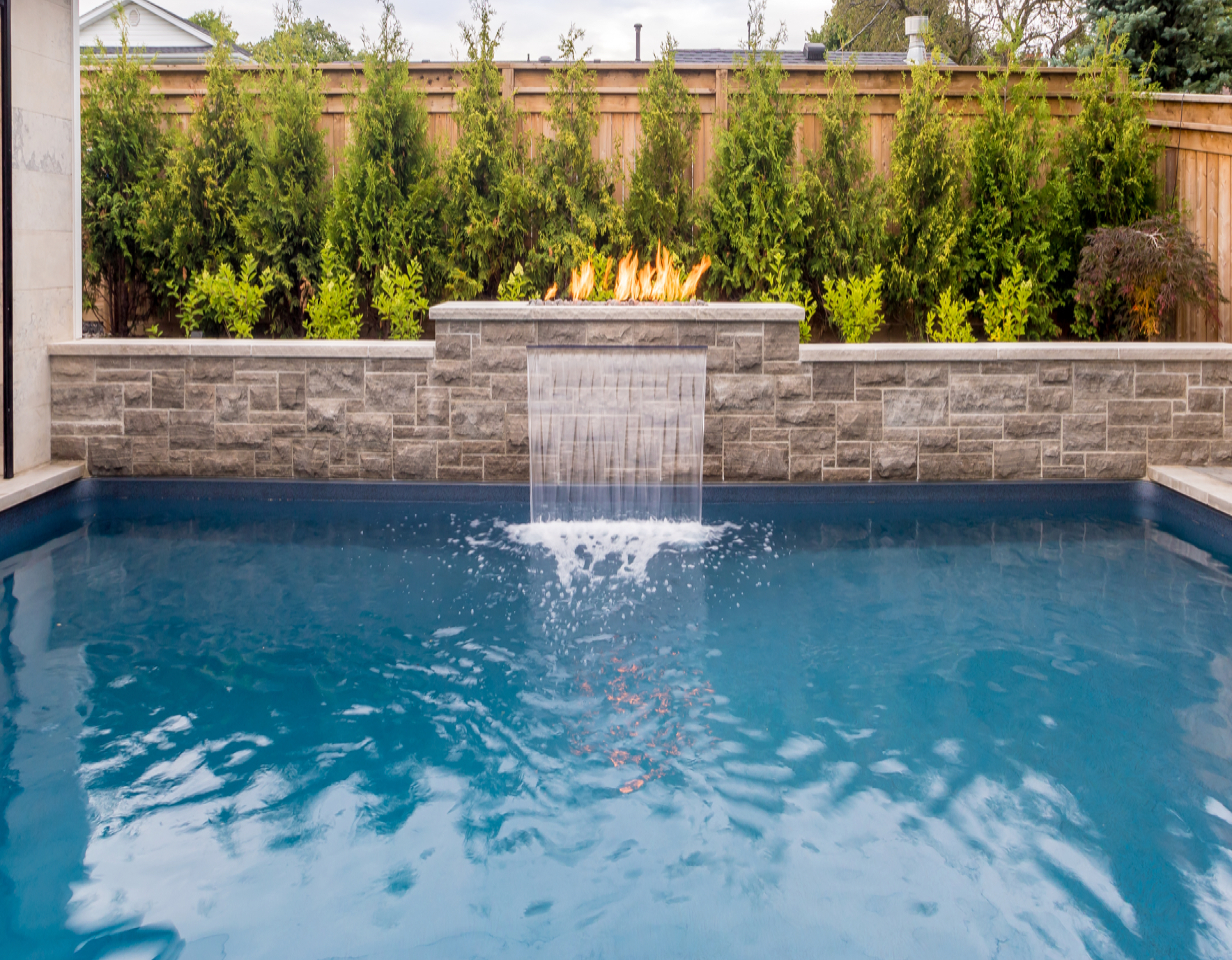 Just imagine…
Close your eyes and imagine the possibilities: outdoor dining at any time, a refreshing spa and the ultimate lounge bar. Welcome to your backyard.
Shademaster is the luxury landscape firm of choice for our region's most discerning homeowners — a privilege we don't take lightly. Choosing Shademaster gives you access to a world-class level of service, award-winning design and craftsmanship that is second to none.
We look forward to working with you.

Barry Hordyk, President
There's a grand experience waiting to unfold.
To get started on your dream project, contact us at 905-689-4297.